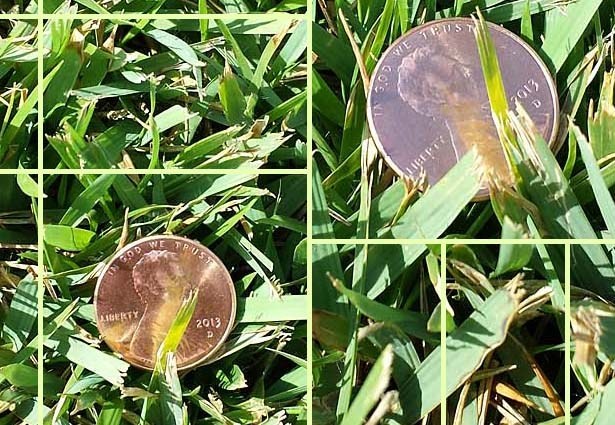 This grass is light green in color with medium textured blades. It is highly wear resistant, has good disease resistance, and holds up well in drought conditions. Because it is very slow growing, the area to be planted should be completely covered with sod—"checkerboarding" with El Toro Zoysia turf is not recommended as the blank areas will take a very long time (maybe as long as a year) to fill in. When established this grass forms a dense carpet, and can be used in both residential and commercial applications.
TURF CHARACTERISTICS
Mow Height
Shade Tolerance
Drought Tolerance
Wear Tolerance
Cold Tolerance

1″- 2″
Poor to fair
Excellent
Very Good
Poor
Contact us today for your El Toro Zoysia turf grass needs. We look forward to serving you.